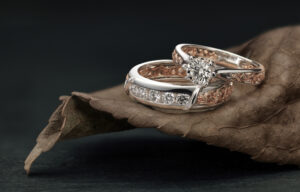 Heirloom jewelry can come in different forms including rings, necklaces, bangles, pendants, etc. If your heirloom jewelry is very old, then it might not be in a wearable condition. However, heirloom jewelry can come with great sentimental and emotional value so you can't just sell them. In this situation, it is always possible for you to repurpose your jewelry in a brilliant way so that you can wear it again.
The following are some of the excellent ways for you to repurpose your heirloom jewelry to make it wearable again:
Wear It In A Different Way
If you have an heirloom ring, then throw it in a chain and it can become a stunning pendant. You may choose to wear your chunky heirloom necklace as a bracelet. Consider using earrings as a decorative accent by attaching them to your jacket. Also, if you have an old brooch, then you can convert it into a pendant or hair ornament.
Reimagine Your Old Piece
By adding a little imagination, you can convert your old jewelry into stunning masterpieces. Add some extra elements so that the heirloom jewelry can get an entirely new look. Heirloom rings can be converted into stunning and unique engagement rings by adding or removing some design elements. You can seek the help of a designer who can create stunning designs to repurpose your old jewelry.
Convert A Larger Piece Of Old Jewelry Into Several Smaller Ones
There can be plenty of ways to convert a bigger piece of jewelry into several smaller ones. You can isolate the stones and set them on rings or earrings. You can use the metal to create some other pieces of jewelry. Your jeweler might help you to turn the old chunky jewelry into something new and smaller.
Repurpose The Gemstones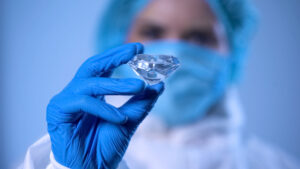 Antique pieces of jewelry can come with stunning gemstones with unique cuts that may not be available today. Hence, you can use these gemstones to create many other unique pieces of jewelry.
You can also add some lab grown diamonds that are available for affordable rates to enhance the look of your old jewelry. If the heirloom jewelry has a large number of gemstones, then you can share it with other family members so that everyone can become a part of your rich family tradition and memories.
If you are confused about what to do with old heirloom jewelry, then it is better to contact your jeweler who can suggest plenty of ways to repurpose it.